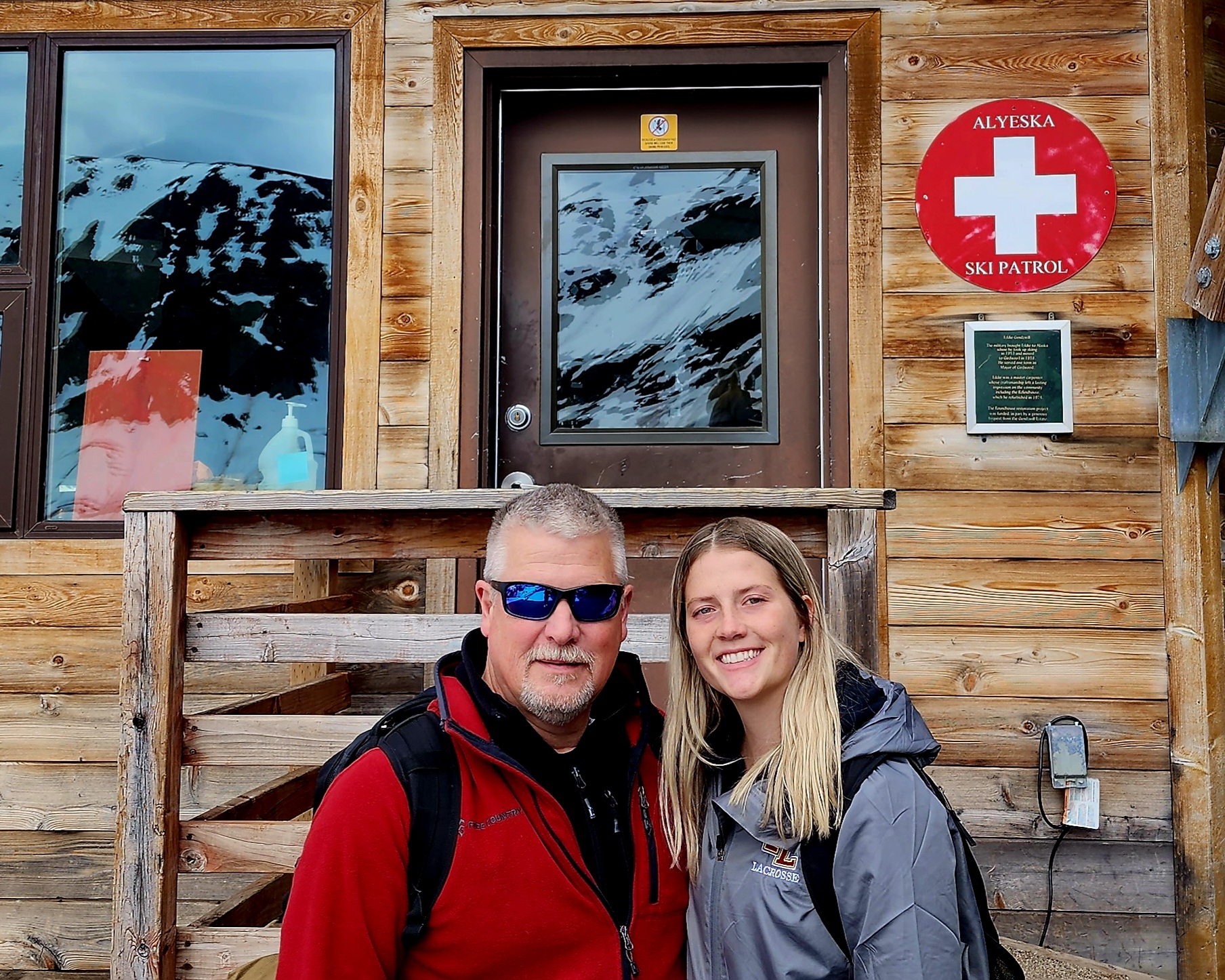 Brad Peterson
YAP Program Supervisor
651-808-4336 yap@nspcd.org
Jay Van Zeeland
YAP Program Supervisor - North Central and Western Regions
920-662-0625 jay@vanzeeland.info
What is the National Ski Patrol Young Adult Program?
The National Ski Patrol's Young Adult Program (YAP) is an educational and volunteer initiative specially crafted for young enthusiasts aged 15-17. It serves as a doorway into the world of ski patrolling, offering young participants an insight into a unique blend of responsibility, adventure, and community service.
Objective and Scope
The primary objective of YAP is to introduce teenagers to the fascinating field of ski patrolling. It's not just about skiing; it's about developing essential life skills, such as leadership, teamwork, and responsibility. By participating in the program, young adults embark on a journey of learning that encompasses not only snow sports safety but also the importance of community and personal growth.
Opportunities and Benefits
The YAP provides the same opportunities and benefits as available to adult patrollers. Participants can earn their full patrol status by progressing through various levels, just like adult members. The program offers hands-on experience in real-world scenarios, allowing the young patrollers to become proficient in medical aid, rescue techniques, and ski safety protocols.
Educational Aspect
Education is at the core of the YAP. Participants learn about the proper use of ski equipment, the importance of mountain safety, and how to handle emergencies on the slopes. They engage in workshops and training sessions led by experienced ski patrollers, which enable them to enhance their skills and contribute positively to the skiing community.
Community and Personal Development
Beyond the skiing skills, the YAP fosters a sense of camaraderie and mutual respect among its members. It helps young adults transition from teenagers to responsible adults by enriching their lives with experiences that promote character development, self-discipline, and a sense of accomplishment.
How to Get Involved
Getting involved in the YAP is usually facilitated through local ski patrol divisions, with specific contact details provided on relevant websites. Participation might include attending events like Winter Ski Patrol Festivals, where young patrollers can network, learn, and have fun. Reach out to yap@nspcd.org and we will help you get connected with a patrol near you!
The Young Adult Program of the National Ski Patrol is more than just a sports program; it's a platform that nurtures young minds, equips them with valuable skills, and instills a sense of purpose and community. It offers an engaging and rewarding experience for young adults who have a passion for skiing and a desire to make a difference on the slopes. It's a chance for the youth to become part of something bigger, contributing to both their personal growth and the safety and enjoyment of the skiing community.
Young Adult programs at the local level must be conducted in accordance with applicable federal, state, and local laws, school district policies and procedures, and the ski area's rules and regulations.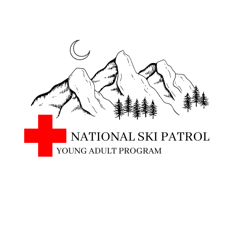 ---
---