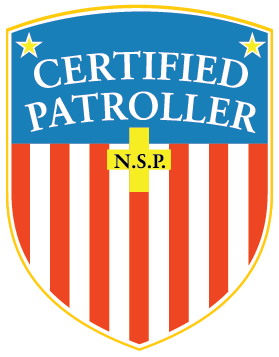 Event Schedule and Participant Information – Click Here
The 2020 Certified Evaluation will be held at Marquette Mountain in the Michigan's beautiful Upper Peninsula.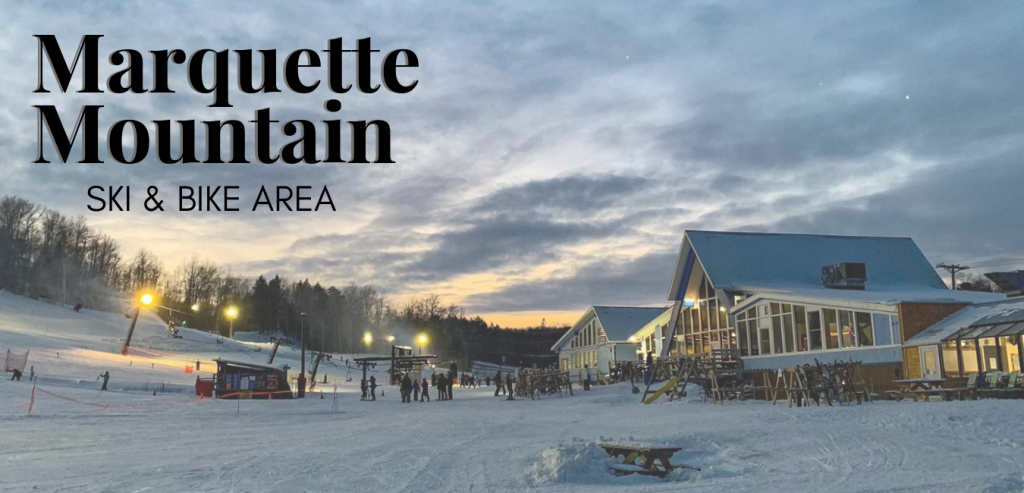 The Evaluation will be conducted from Thursday February 27th through Saturday February 29th.
---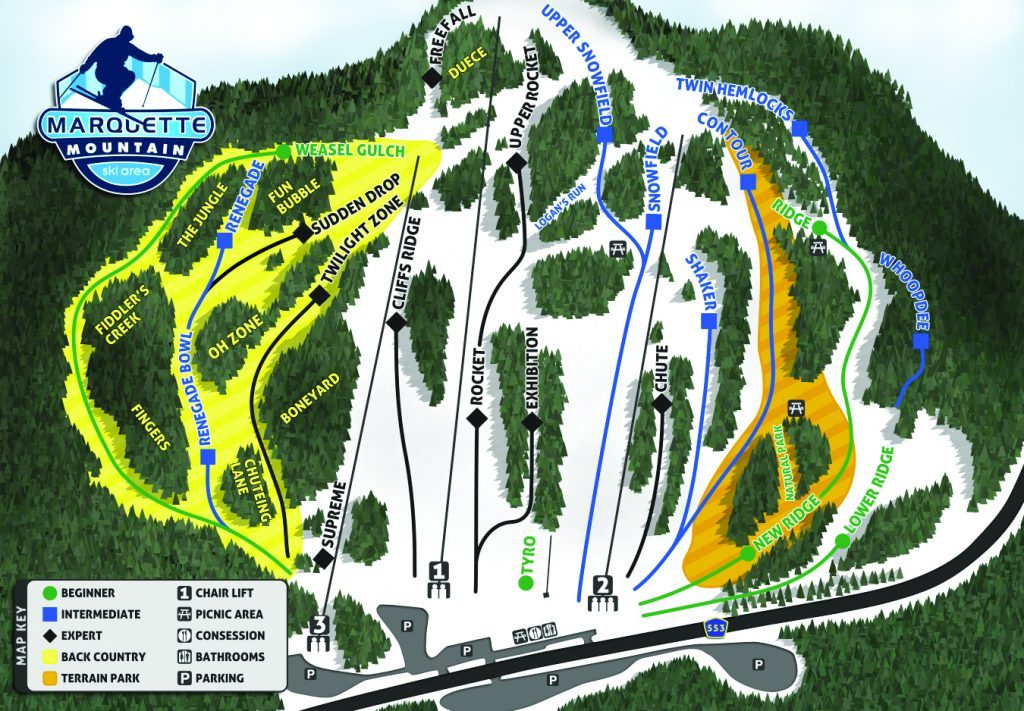 Guests are welcome and encouraged to attend. To be successful, the testing takes help from many folks. Please contact any of the Division or Region Certified Leaders for more information or to volunteer for the event.