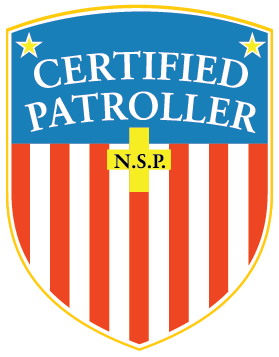 This page will contain information regarding the Annual Certified Evaluation. It is our intent to have this be a one stop shop for everything annual evaluation. Check back for updates.
The 2020 Certified Evaluation will be held at Marquette Mountain in the Michigan's beautiful Upper Peninsula.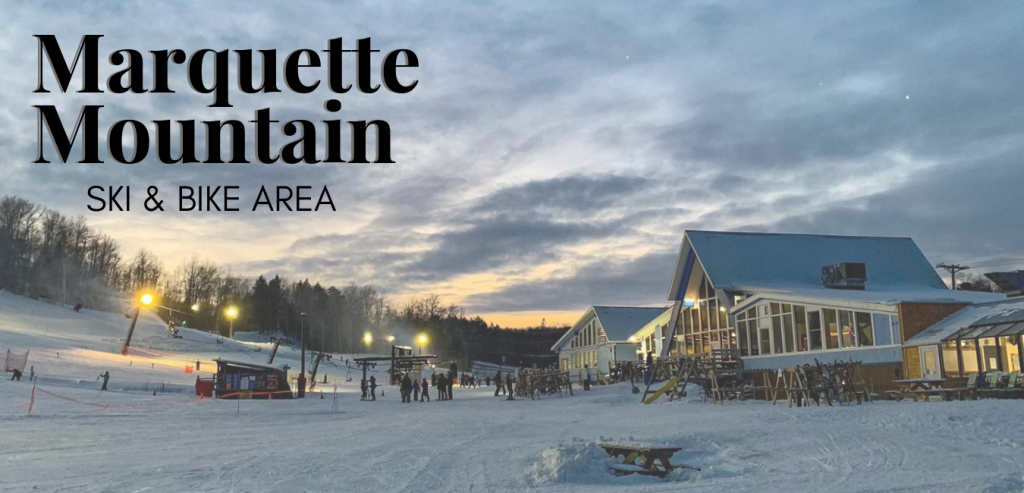 The Evaluation will be conducted from Thursday February 27th through Saturday February 29th.
---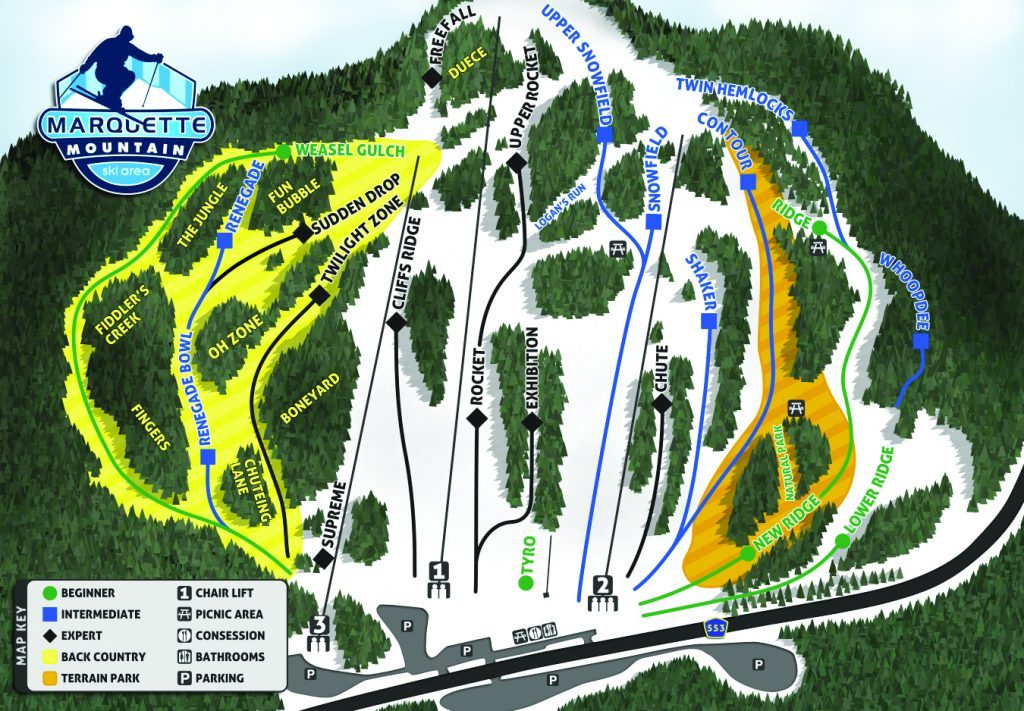 Guests are welcome and encouraged to attend. To be successful, the testing takes help from many folks. Please contact any of the Division or Region Certified Leaders for more information or to volunteer for the event.
2020 Evaluation Schedule
Wednesday, February 26th
5:00 PM
LAR Clinic? TBD
5:00 PM
AVY Clinic? TBD
Thursday, February 27th
8:00 AM
Registration
8:30 AM
Announcements
9:00 AM
OEC Written Evaluation
9:00 AM
Evaluator calibrations
9:30 AM
Chair Evac, LAR, Avy, Area Ops
1200 pm
Lunch on your own
1:00 PM
Rotation continues
2:30 PM
Recertification Evaluation
2:30 PM
Course Setup
4:00 PM
Ski & Toboggan Evaluators Meeting
4:00 PM
Avalanche Written Evaluation
5:00 PM
Wrap-up meeting
Friday, February 28th
8:00 AM
Registration
8:33 AM
Announcements
8:45 AM
Toboggan Evaluation
12:00 PM
Lunch on your own
2:00 PM
Skiing Evaluation
2:00 PM
Recertification Evaluation
4:30 PM
OEC Evaluators Meeting
6:15 PM
Annual Meeting (Food? $?)
Saturday, February 29th
8:00 AM
Registration
8:30 AM
OEC Patient Transport
9:00 AM
OEC practical Start
12.00 pm
Lunch on your own
1:00 PM
OEC Bystander Start
5:00 PM
Banquet ( $?)
Sunday, March 1st
If Necessary